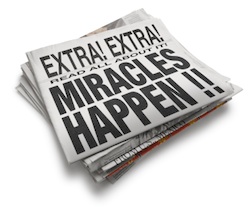 Subscribe To Get Your
FREE

Property Newsletter

Subscribe To REN's FREE Newsletter. You get a regular update via email of any post that has been written and published on RealEstatesNigeria.com

You can subscribe to it by leaving your email address in the form below and following the instructions.

You can unsubscribe from this this service at any point.

Fill in your details below now to subscribe.