Contact Us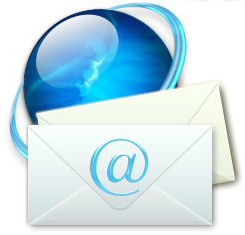 Questions about our services or products:
You can contact us by phone on 0813 567 0990 – (9 a.m. to 6 p.m) on weekdays.
If you cannot reach us by phone, try using the form on the right to send us a message.
We don't use a direct email link on this site in order to avoid spam.
Our email address is info @ realestatesnigeria.com
Partnerships
You think we can do business together. Let us know.
Estate agents & new homes developers
Are you considering listing your properties on the Shortlet.net Website?
We would love to talk to you about the benefits that Shortlet.net can bring to your business.
Please telephone Us on 0813 567 0990 or contact us via email
Want To advertise on This website:
Would you like to advertise property related products and services to our audience?
You can use the form on the right to contact us or call us. We would love to hear from you
Testimonials or feedback you want to share:
Lert us know about it. You can write, email or call us.
Suggestions for improvement:
About anything. Let us know what you like! We are happy to hear from you.
Want To Subscribe To Our

FREE

Newsletter?
Subscribe by clicking here.
If that doesn't work, please email us at info @ Shortlet.net or fill in the form.